Technology and innovation

Irizar seal, cutting edge technology

The Irizar Group's technological capacity and partnerships with the leading research centres enable us to over first rate products and services with 100% European technology.
Irizar, coach and bus manufacturer; Hispacold, producer of climate control equipment; Jema Energy, specialised in high-end power electronics; Datik, technology company offering smart transport solutions; Masats, dedicated to accessibility and PMR systems; and Alconza, dedicated to electrical motors and generators for the marine, hydraulic and special purpose industrial generation sectors and Creatio R+D Centre have joined forces to promote the development of zero emissions urban vehicles and their major components and systems.
The Group companies provide a comprehensive and independent own-brand technology capable of solving all those aspects involved in the design and development of products and systems, in compliance with all European regulations. The Group's technological capability is based on the vast knowledge and experience of every one of them.
As such, the range of Irizar's zero emissions and e-mobility products offer first-class reliable technology, developed in Europe, with cutting-edge design that incorporates pioneering technical features in the sector and which have been thoroughly tried and tested by European city operators since 2014 with satisfactory results.
With innovation and Group technology, the intention is to definitively promote mobility in cities by using the bus as the best alternative for mass passenger transport in urban environments and to position Irizar at the forefront of European technology with the turnkey solutions that it offers.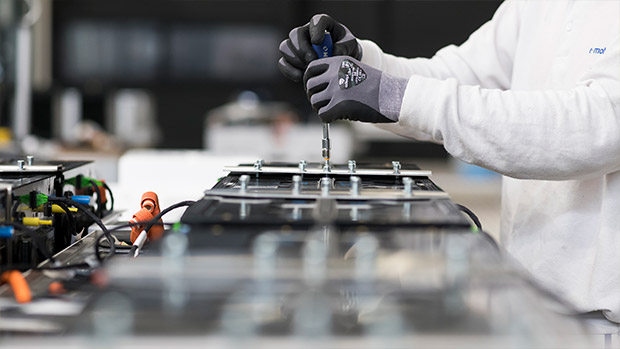 Our battery system uses a modular concept, designed to meet the needs of any operator. A robust and safe system that complies with the latest European regulations: R100, R10 and UN38.3.
The batteries incorporate different chemicals depending on how the operator intends to use them. Thus, we are able to offer a solution to each specific need. Because better storage and use of energy is a commitment to sustainability.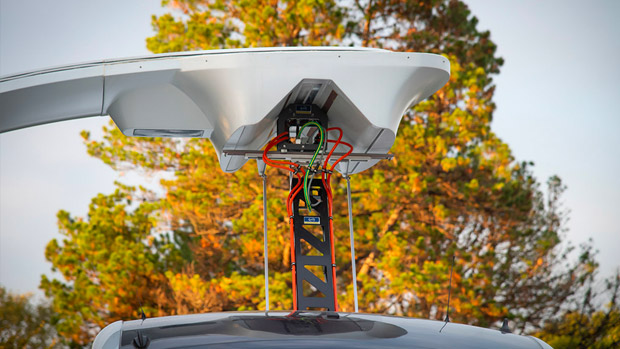 We offer a range of smart charging options to provide solutions to the different conditioning factors clients face in terms of power limits, as well as space and operating restrictions.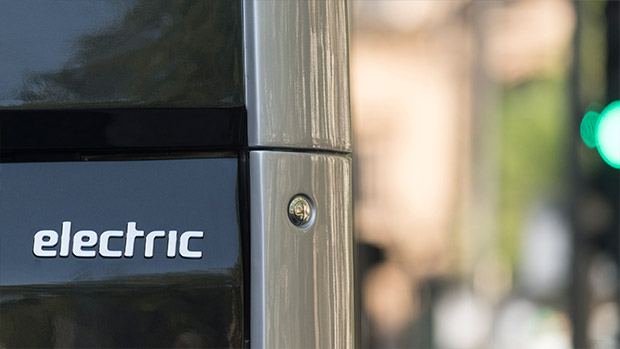 Unlike other projects which are constrained by more standardised motors, the motorisation of Irizar e-mobility vehicles has been developed using proprietary technology created exclusively for our products so that it adapts perfectly to the products' requirements. The powertrains are manufactured by companies that belong to the Irizar Group.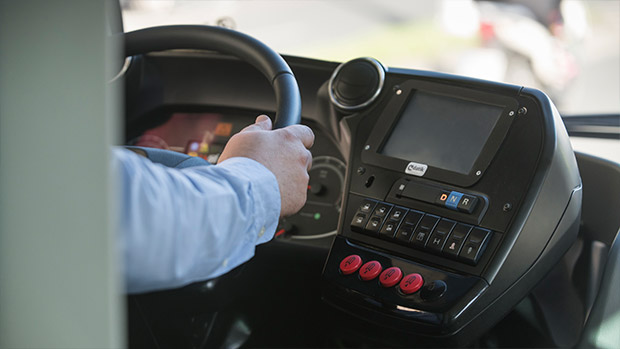 This system enables safe communication with the driver which helps them to be more efficient, improving their daily work as well as the service provided to the passengers. This assists the driver for creepage manoeuvres, when stopping and pulling out. It also improves safety, comfort and punctuality.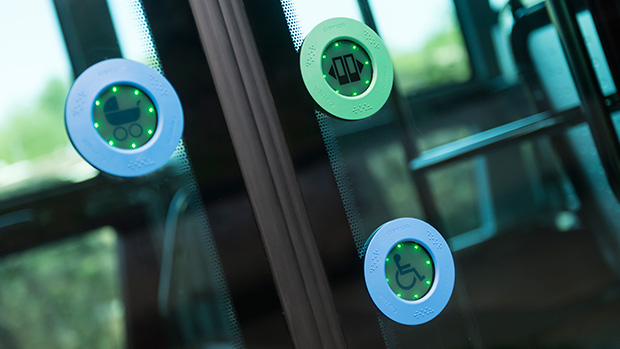 The vehicles have been equipped with electric or manual ramps developed by companies belonging to the Irizar Group.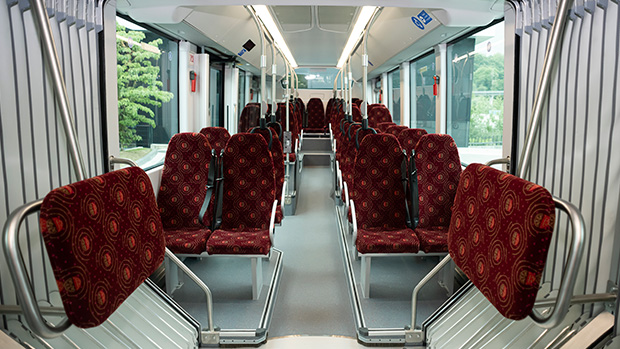 The electric climate control system is designed specifically for zero-emission electric vehicles.
Profiling future mobility
The Irizar Group is currently actively involved in major European projects for the future electrification of cities and public passenger transport.