49 new 100% electric Irizar buses will gradually join the CTS Strasbourg fleet over the course of the year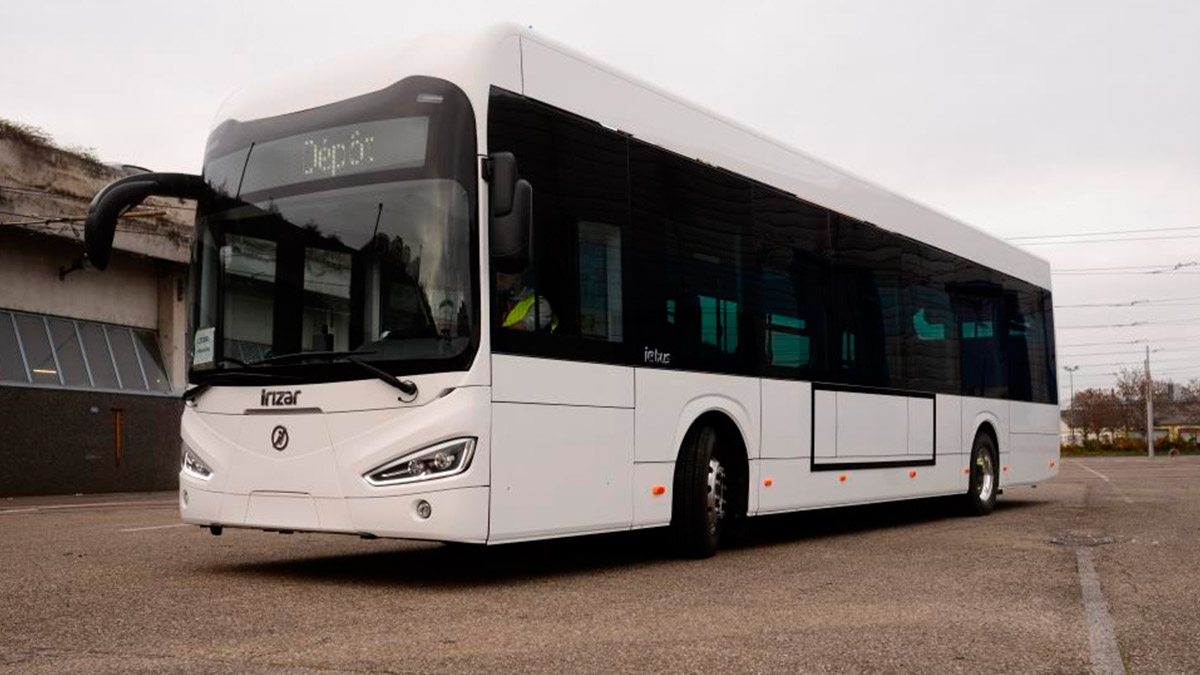 13 January 2021
Since Monday 11th January, ten 100% electric zero-emission Irizar ie buses have been in service on line 10. Fifteen more will join the eurometropolitan network in February and twenty-four vehicles of this model will be delivered in May.
These new 12-metre vehicles have 3 doors, two of which are "Metro" type, 23 seats (4 for disabled passengers) and 2 spaces for wheelchairs, plus an electric ramp to facilitate access. 
They will have an AVAS (Acoustic Vehicle Alerting System) that complies with the R138 standard.
The batteries installed in the vehicles are developed and manufactured at Irizar e-mobility. The electronics and communications and their main components and systems are also developed by the Irizar Group.