Rheinbahn AG, Düsseldorf, has once again places its trust in Irizar e-mobility by acquiring 8 new units of the 12 meter long Irizar ie bus model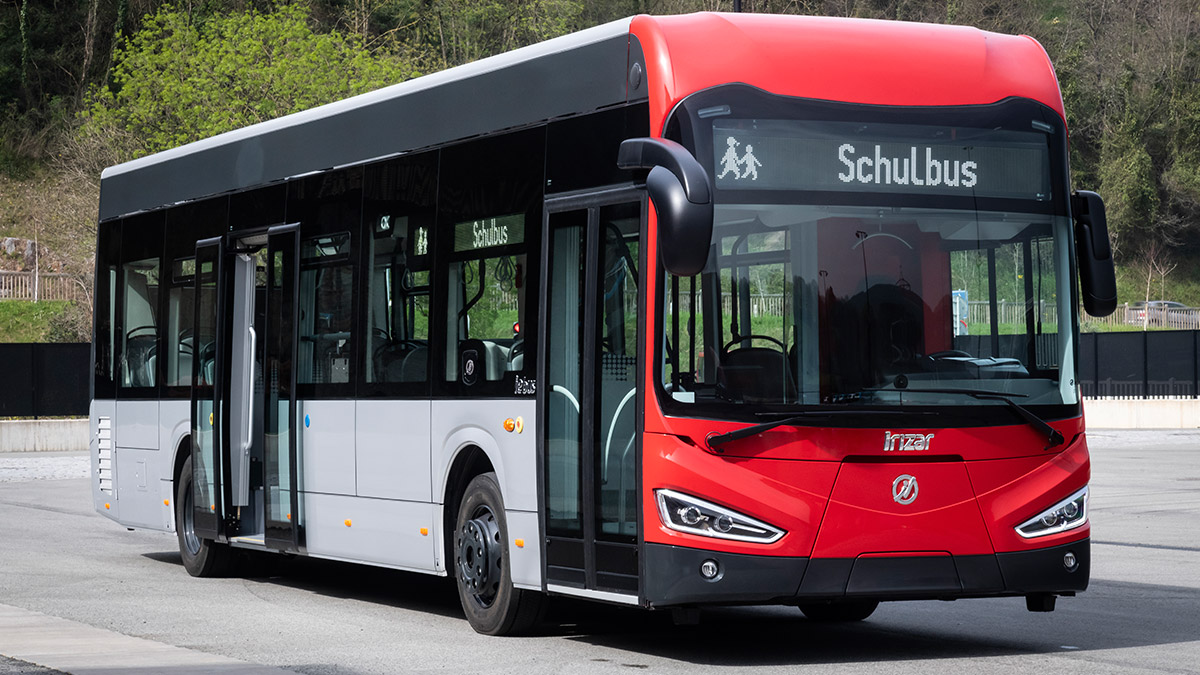 Aduna, January 25, 2022
These vehicles, which will be charged overnight, will have a new generation of batteries and a weight reduction in order to increase passenger capacity and autonomy. 

We are continuing to consolidate our position in the German market, supporting the transition to zero emissions and improving the quality of life of citizens.
Rheinbahn AG is a public transport company in Düsseldorf.  It operates a fleet of more than 800 vehicles (buses and streetcars) and carries around 620,000 passengers a day. One of Rheinbahn's priority goals is to renew its bus fleet with conversion to zero-emission drive technologies, thus making a significant contribution to environmentally friendly mobility in Düsseldorf and the surrounding area.