Next year electric buses from Irizar e-mobility will be on the roads of Krakow, Poland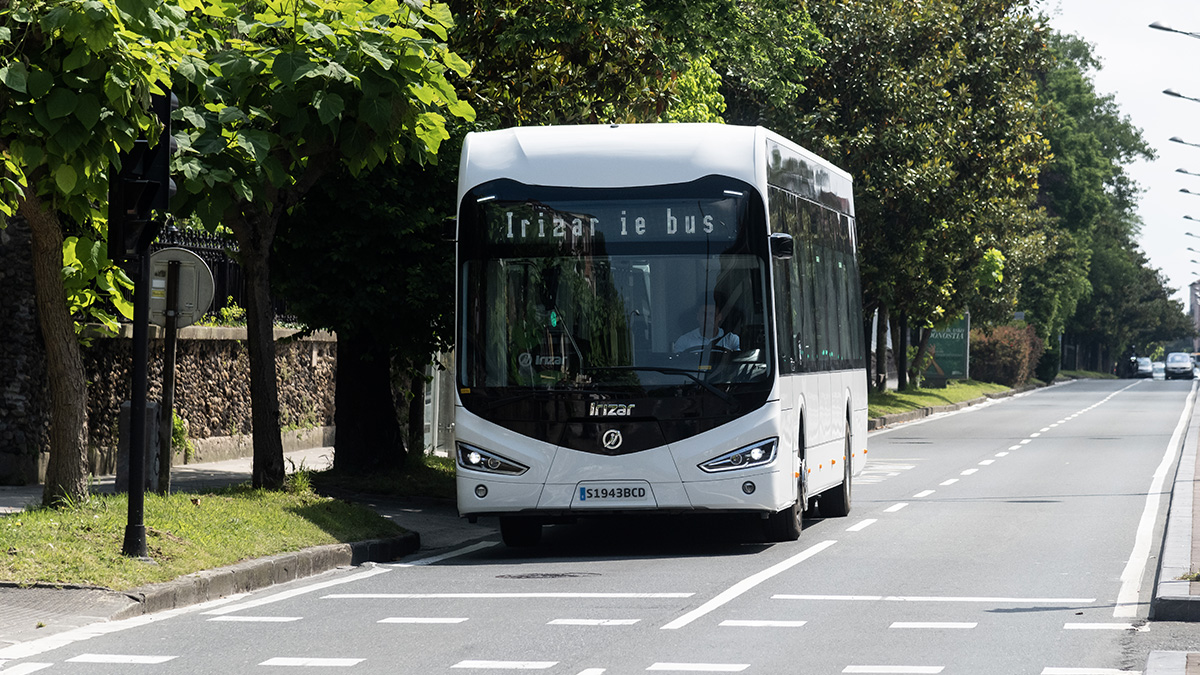 Aduna, 25 November 2022
Irizar e-mobility keeps winning new clients in northern Europe. They've signed a contract with the Polish operator MPK Krakow (Miejskie Przedsiebiorstwo Komunikacyjne) to supply four 100% electric zero-emissions buses. The contract has an option to provide three more buses.
The order will make Krakow the first Polish city to have Irizar e-mobility electric buses in their fleet.
The model chosen by the operator is the 12 metre long Irizar ie bus. It's a quiet, safe and comfortable bus that will definitely contribute to the energy transition and to reaching the city's ambitious goals for sustainable mobility.
The vehicles, which use in-house Irizar battery technology, have three doors, one driver's seat, 26 passenger seats and capacity for transporting 91 passengers. And they're equipped with PRM solutions and wheelchair areas to facilitate accessibility and fluid movement inside. They can be charged using a bottom-up pantograph or with a Combo 2 charging outlet on axle 1 in the garage. The chargers will be supplied by Jema Energy, an Irizar Group company.
Insofar as safety systems, the buses have complete CCTV systems, people counters and blind-spot cameras, among other things.
 "We're very happy that next year passengers in Krakow will be travelling in new Irizar e-mobility electric buses. This will be the first electromobility project in Poland for this company. We're looking forward to good cooperation with Irizar e-mobility in the future", says Marek Gancarczyk, MPK Krakow Spokesperson. 
"It's the first time we're implementing our sustainable mobility solutions in a Polish city and it fills us with pride and satisfaction. We hope we can enrich the travel experience of Krakow residents with our electric buses and have a positive impact on their quality of life.", notes Mikel Irizar, Commercial Manager for Eastern Europe at Irizar e-mobility.
In January of this year, residents of the city got the chance to travel in an Irizar e-mobility electric bus. It was an ie tram that was doing tests in several European cities.
This contract is certainly a step forward for the Irizar Group's positioning strategy for providing sustainable mobility solutions in the European market.